Arcade Fire — European Festival Tour
—Summer 2017

"Arcade Fire and Moment Factory joined forces to take European audiences on a unique musical and visual experience."

They called upon Katie Wilson of

Depth of Field

to bring several concepts to life on their bespoke stage.
---
Creative

"Moment Factory designed a set that augments the dimension on stage with unexpected multimedia effects orchestrated inside a "smoke box".
The 11 meters long and 3 meters tall "smoke box" conjures life-size optical illusions and surprising scenes with an automated LED screen, lighting, lasers and pyro smoke effects. It's a mesmerizing combination blurring the line between this reality and another."

Katie was assigned several concepts from day one, including the epic moment for "Ready To Start" consisting of a chaotic night sky and custom star particles that slowly ascends into an organized dome, referencing vintage set designs from the 1800's.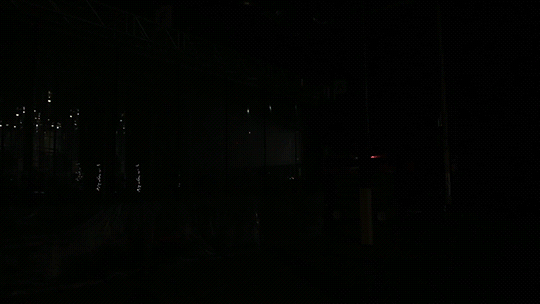 ---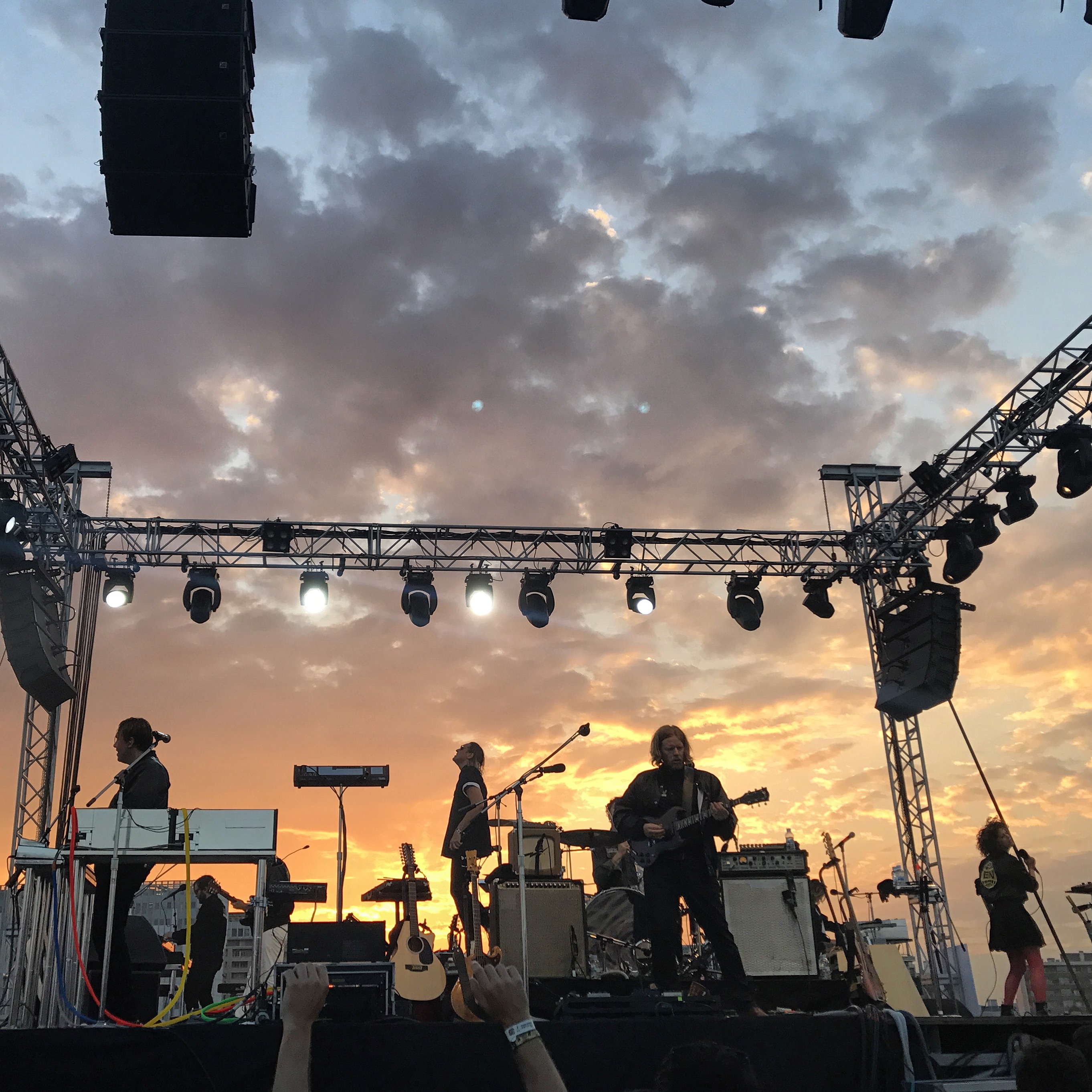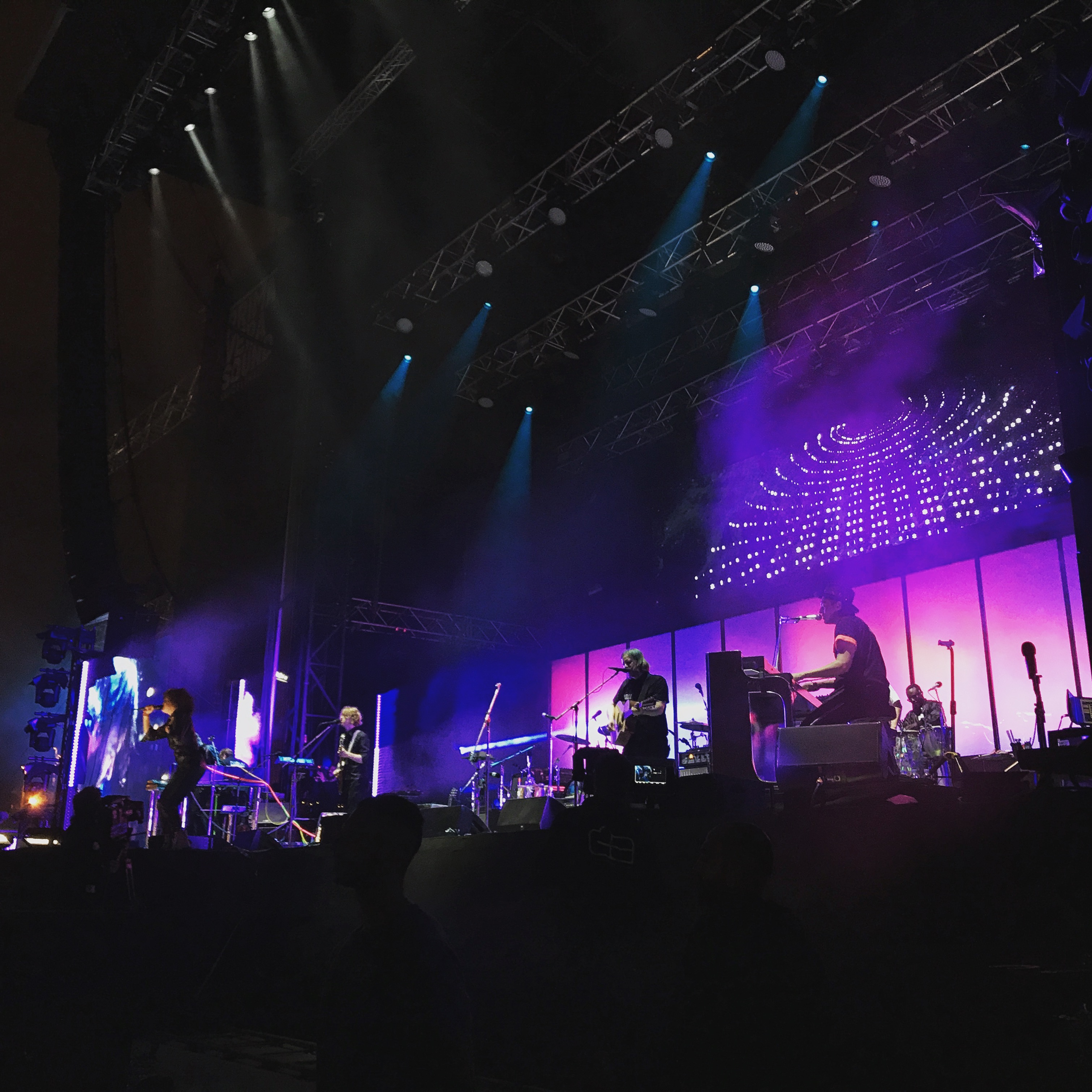 Lead Motion Artist
---

with Moment Factory
Team
---

Creative Director: Tarik Mikou
Producer: Daniel Jean
Technical Director: James Richardson
Production Designer: Jean-Baptiste Hardoin
Content Director: Aude Guivarc'h
Motion Designer: Katie Wilson, Charlotte Risch, Alberto Ramirez, Greg Solaz, Vincent Raineri
3D/Motion Artist: Adam Singer, Alberto Ramirez
Content Manager: Catherine Gaucher
Production Coordinator: Karine Gagnon
Lighting Designer: Chris Bushell
Tour Manager: Rebecca Travis
Production Manager: Bob O'Brien
Video Director: Icarus Wilson-Wright


Special thanks to the entire Arcade Fire Production Team and Crew for making this project such a success.


Hype
---
Moment Factory —Arcade Fire and Moment Factory: Collaborating Together in 2017
Consequence of Sound - Primavera Sound Festival Review
AFT — Arcade Fire's Stage Design
PLSN.com
— Arcade Fire's 'Infinite Content' Tour

2017 Tour Dates:
6/03 – Barcelona, Spain @ Primavera Sound Festival
6/10 – Newport, UK @ Isle Of Wight Festival
6/13 – Belfast, UK @ Belsonic Festival
6/14 – Dublin, Ireland @ Malahide Castle
6/16 – Cologne, Germany @ Tanzbrunnen
6/17 – Hilvarenbeek, Netherlands @ Best Kept Secret Festival
6/19 – Zagreb, Croatia @ INmusic Festival
6/29 – Werchter, Belgium @ Rock Werchter Festival
7/01 – Roskilde, Denmark @ Roskilde Festival
7/02 – Berlin, Germany @ Wuhlheide
7/06 – Manchester, UK @ Castlefield Bowl
7/09 – Belford, France @ Eurockéennes Festival
7/11 – Linz, Austria @ Ahoi! The Full Hit of Summer
7/15 – Carhaix-Plouguer, France @ Vieilles Charreus
7/17 – Milan, Italy @ City Season Festival
7/18 – Florence, Italy @ City Season Festival