K-Y Duration™ — Realtime Campaign
—Summer 2017

K-Y Duration™ Spray for men is the biggest initiative to come from K-Y since

RB

bought the brand from Johnson & Johnson nearly two years ago. K-Y Duration Spray for Men reveals a risqué campaign from Havas and

Marina Maher Communications

for a product designed to thwart premature ejaculation, which RB says is a more common if less debilitating than erectile dysfunction.

Havas/Studio6 approached Ms. Wilson to create an 8 second end-tag that could be used for the product reveal for the entire campaign. We worked with Posterscope to implement animation for real-time messages across 100's of digital screens.

The outdoor campaign from Havas was tailored to such places as Las Vegas or New York subways, tunnels and taxis.
---
Technical:
With Posterscope's 'Liveposter' platform, we used real-time data to trigger dozens of highly targeted (and comical) creative messages across nearly 100 digital OOH screens in NYC and Las Vegas to address unique audience mind-set moments proven to increase advertising awareness and message recall.

This new product launch campaign was intelligent, timely and at true scale – the perfect story for the launch of our new dynamic DOOH ad-serving platform Liveposter in the US.

This campaign, from concept to execution, is a true manifestation of the now-ness of the world we now live in.

We often use comedy to cut through awkward moments... and to ensure we 'cut through the mix' of other advertisers we developed a strategy that kept the conversation relevant by automatically targeting MULTIPLE AUDIENCES MINDSET'S in real-time and at real scale.

The highly contextual (and comical) advertising campaign is based on a deep knowledge of consumer mind-set, combining audience's lifestyle interests with screen-specific targeting to address the unique moment that consumers are in and more effectively capture attention, proven to increase both advertising awareness and message recall.


Combining audience data and local cultural insight, we triggered reactive creative (location-specific to each city, neighbourhood and even each screen) referencing specific to time of day, day of week, business audiences, commuter mindset, tourists, local and national events, like Halloween, long weekends and react to results from sports events.

Including crafted messages for every moment ensured we were CONTINUALLY RELEVANT.

The campaign was presented at the latest DPAA's (Digital Place-based Ad Association) holiday event in NYC as a best in class example.

- Info via PERISCOPE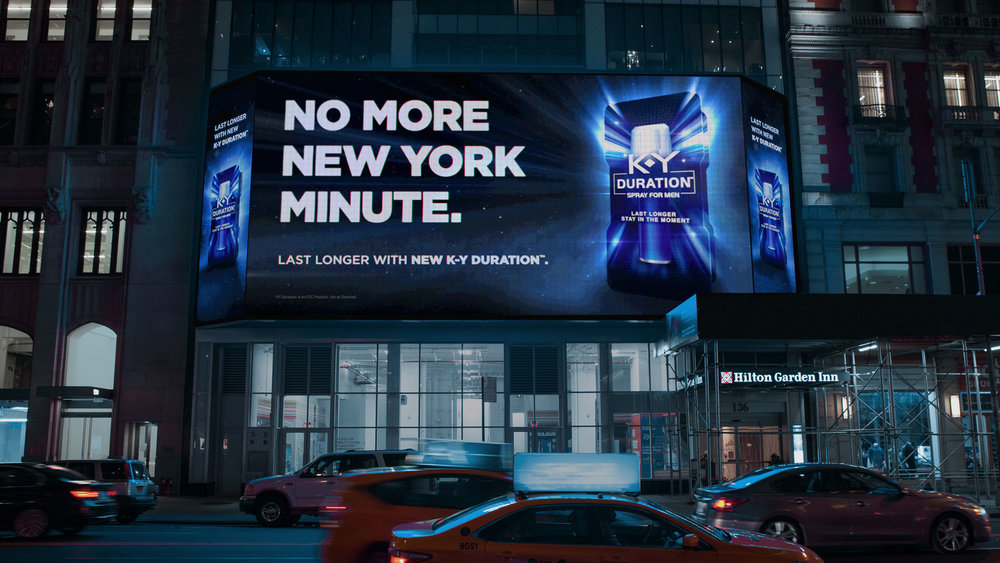 ---
Behind the Scenes:
Credits:
Agency: HAVAS + Studio6
Creative Director: Can Misirlioglu, Chad Shackelford
Associate Producer: Christine Leprine
Design Boards, 3D & 2D Animation: Katie Wilson

Awards:
ADDYS — Gold, Silver x3

---